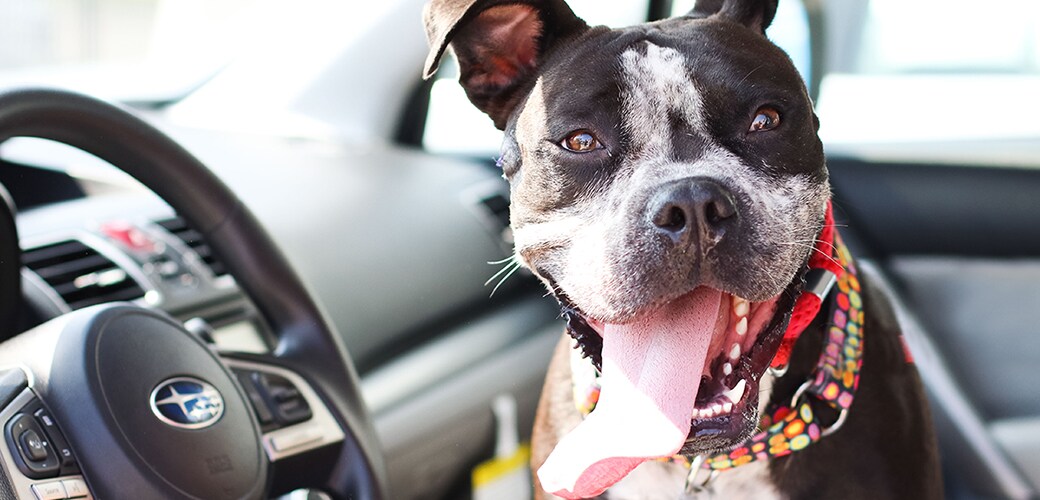 ASPCA VIP Pricing
For the last several years Subaru has endeavored greatly with partnering with several agencies, institutions, and charitable organizations in order to help contribute to their respective causes. Not only has Subaru made great strides helping the community and the environment, but they have also formed a partnership with the ASPCA in order to do their part in helping animals. Throughout their tenure with the community, Subaru has continued to produce vehicles that maintain a reputation of durability, safety, and trust among their customer base. Subaru has recently announced the introduction of the Subaru of America VIP program, which helps you contribute to these important causes but also receive special deals on your next Subaru.
A Long-Time Partnership
Since 2008, Subaru has been involved with the ASPCA in a partnership that has contributed towards the betterment of millions of lives of animals. The relationship between Subaru and the ASPCA has been very notable within Subaru's own social media campaigns, known as "Subaru loves pets, pets love us" as part of the Subaru Love Promise. For the many years shared together by Subaru and the ASPCA, Subaru has donated over $24,000,000 towards the organization, and has hosted over 1500 animal adoption events. In an effort to help the ASPCA ensure the safety and well being of other animals Subaru has helped find great homes for over 57,000 animals nationwide. The ASPCA is a long-time American organization that helps to fight animal neglect, hunger, and homelessness. They also advocate for animals within the government to ensure animal-friendly laws and policies.
How to Qualify for VIP Pricing Through the ASPCA
You can also help the ASPCA by participating in their tiered membership program, and in addition you can qualify for specialized Subaru pricing. in order to qualify for Subaru's VIP pricing, you must be a part of the "Guardian" tier of the ASPCA membership. At the "Guardian" level, Qualified buyers will have to have maintained that level for at least six months. Another option for VIP Subaru pricing is to become a founder's society member and give over $500 a year to the ASPCA. With reaching the founders society level tier within the organization, there is no waiting period to qualify for the VIP pricing program from Subaru. Redeeming your special pricing is easy, simply fill out The VIP authorization form which is located on the Subaru love website or on the ASPCA website and wait for approval. Once your VIP form is approved, it will stay active for 45 days and can be presented at your local Subaru dealership.
The Subaru Love Promise
Subaru is proud to go above and beyond a simple car company and extend towards working with a variety of humanitarian causes. Their partnerships extend nationwide, and include the make A wish foundation, The American Red Cross, Big Brothers Big Sisters and more. Subaru is also dedicated to fighting hunger with partnerships that include Meals on Wheels and Feeding America, where they have helped donate over 50 million meals to families. Subaru is also dedicated to the environment and has committed to help planting 500,000 trees in areas recently affected by the California wildfires.